Lip Fillers
For many women, a fuller, more sensual mouth comes high on their wish list.
Young skin is smooth and elastic and contains a large amount of naturally occurring substance that helps the skin look healthy.
As we get older, the ability of the skin to produce this substance decreases and the amount in our skin begins to fall.
As a result, our skin and lips start to lose volume, and our face starts to feel the effects of gravity.
Now there is a natural, non-animal and non-surgical solution for smoothing facial folds and giving the lips a fuller, more sensuous form.
Dermal Filler, is a crystal-clear, biodegradable gel based on the same substance produced in the skin.
The gel is injected into the skin in tiny amounts with a very fine needle resulting in natural looking and immediate results that refresh our appearance and involve NO DOWN TIME.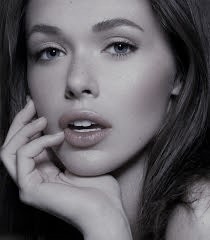 TO BOOK AN APPOINTMENT WITH FRESH AESTHETICS REGISTERED NURSE, PLEASE CALL PRISCILLA ON 0415 335 750           
(no vouchers accepted)
Prices on consultation with Fresh Aesthetics
Fresh Aesthetics
There are many cosmetic techniques now available that can refresh your facial image and reduce your facial lines and wrinkles.
Priscilla is passionate about using the latest products and techniques to achieve the best results.